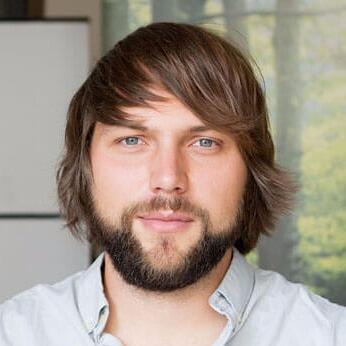 Alexander Steinhart
Psychologist, Technologist
I'm an "Entrepreneur to hire" - with a passion for combining creative-systemic thinking, deep mythological expertise and outcome driven product conception. My experience is in technology and psychology.
I'm an expert in designing, creating and executing strategies to achieve innovative, impact driven results. I love to work together with diverse, top-notch teams.
My special interest is in aligning technology with humanity and the people's interests.
My work as been featured by publications like TIME, DIE ZEIT, Wired and Techcrunch as well as exhibitions and museums such as the Vienna Biennale and Futurium.
Currently: Transformation / Advisory with DigitalService GmbH des Bundes; past: Consultant with Thoughtworks; Initiator/CEO Offtime (sold).
Latest publication:
- Responsible Tech Playbook (Incepted the UN RT Version)
- Darum sollte Software-Entwicklung die Autonomie des Menschen mehr beachten (German)
- Designers And Developers Pay More Attention To Human Autonomy
- Build products that are better for society: 7 principles to bring in responsible tech as a facilitator
Get in touch - let's create the future!
Services
- Strategic User Research & Discovery
- Digital Strategy & Product Conception
- Technical Product Management & Delivery
- Process Design, Facilitation and Moderation
- Lean, Agile, and Design Thinking Coaching
- Systemic Consulting and Coaching
- Psychology, Humane Design & Responsible Tech
Subscribe to my infrequent updates: