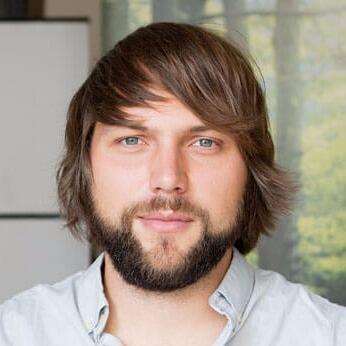 Alexander Steinhart
Psychologist, Technologist
I'm an "Entrepreneur to hire" - with a passion for combining creative-systemic thinking, research and product conception. My experience is in technology and psychology.

I'm an expert in designing, creating and executing strategies to achieve innovative, impact driven results. I love to work together with diverse, top-notch teams.

My special interested is in realigning technology with humanity's best interests.

Currently: Consultant with ThoughtWorks.

Get in touch - let's create the future!
Services
Strategic User ResearchDigital Strategy & Product ConceptionTechnical Product ManagementProcess Design & Facilitation; Design Thinking CoachingPsychologyPublic Speaking